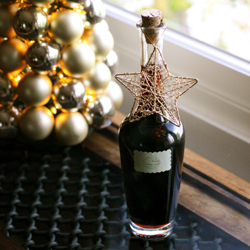 We hope your holiday — whichever one you celebrate — is brimming with cheer, and your new year will be filled wonderful things to eat and drink.
Thank you for stopping by, subscribing, and supporting us.
And thank you, too, for supporting Menu for Hope. With your generosity, we've raised more than $90,000 for the UN World Food Programme — more than half as much as last year.
We couldn't have done it without you.