It's almost harvest time…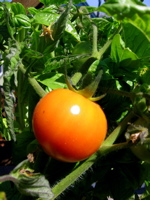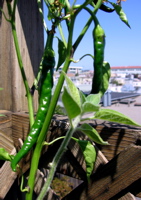 No Comments
No comments yet.
RSS feed for comments on this post.
Sorry, the comment form is closed at this time.
Search
Recent Posts
Archives
Categories
Cocktail Crew
Food Friends
Unless otherwise noted, contents & photos ©2006-2012 Married ...with dinner.
Keep hands and arms inside the vehicle at all times. This blog ain't for everybody, just the sexy people. Your mileage may vary. Don't touch that, it's hot. Get out of the kitchen -- it'll be ready when it's ready.